Providing care to terminally ill people and their families – Mother Teresa House is a home where all are
welcome to find comfort and care.
End-of-Life Care Home in Mid Michigan
Mother Teresa House is a care home for terminally ill people. Our guests receive compassionate, personalized end-of-life care that meets their physical, spiritual, and emotional needs. Transitioning a loved one from their home to a hospice home can be emotionally challenging. That's why we take the time to make the transition as peaceful and comforting as possible. End-of-life care shouldn't feel forced or rushed – rather, it's a time for slowing down, being present, and focusing care on our guests' comfort.
Located in downtown Lansing.
Welcoming guests of any faith, culture, or background.
Loving, personal care around the clock.
Value and reverence for the life and end of life of each patient.
Founded at the time of Mother Teresa's death in September 1997, we strive to serve in the same manner as she did. The care is provided at no charge to our guests.
Hospice is a type of holistic care and support for people who have been given a prognosis of six months or less to live. Because the last moments of a person's life are so important, we focus our care on comfort as well as creating joyful, peaceful memories.
Learn More About End-of-Life Care at Mother Teresa House
Read our stories – from both guests and volunteers.
Be our guest to see what it would be like to volunteer or be a patient at Mother Teresa House.
Find out what you can do to help us serve our special guests.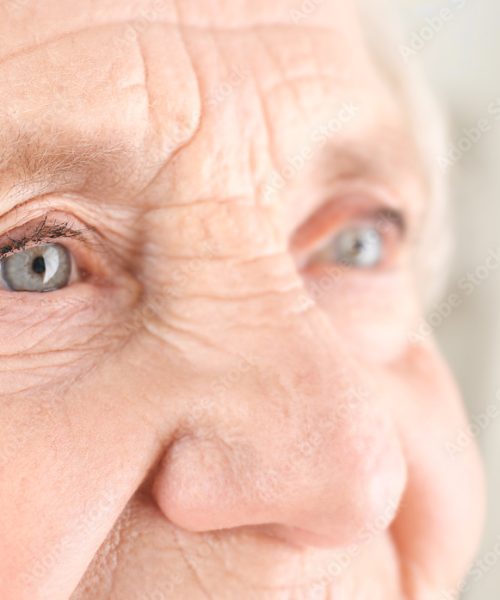 Interested in learning what Mother Teresa House is like on a day-to-day basis? House staff and board invite you and anyone you think may be interested in a tour of Mother Teresa House to learn more about the work we do.
Mother Teresa House accepts guests from any faith, background, or culture. We serve people of all ages who suffer from any terminal illness. Several have neither family nor financial resources to obtain care from other sources. In fact, many of our guests would have likely died alone if we were not here to care for them.
Lansing
East Lansing
Okemos
Haslett
Grand Ledge
Charlotte
Olivet
Eaton Rapids
DeWitt
St Johns
Laingsburg
Bath
Holt
Mason
Dimondale
Lake Odessa
Fowlerville
Webberville
Williamston
Dansville
Perry
Charlotte
Corunna
Ionia